Comforting the bereaved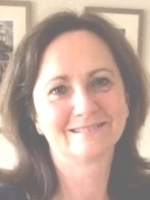 1st March 2021, 10am - 4pm
Early bird £85 (Student £65) until 17th February 2021 / £105 (Student £85) thereafter
The workshop will explore grief theories, types of loss, normal bereavement along with strategies for helping the bereaved to navigate their way through their grief and will use presentations, group work, discussion and there will be an opportunity to practice the principles introduced.
Objectives for the day: 
define bereavement terms
identify myths associated with grief
explore theoretical frameworks
describe normal grief reactions
describe stages of grief
identify types of loss
explore strategies for helping the bereaved
Who is the workshop aimed at?
Anyone wishing to increase in confidence when drawing alongside the bereaved, and would particularly benefit those working within a listening or pastoral care setting of any kind.
Visit Eventbrite for more information at and to book.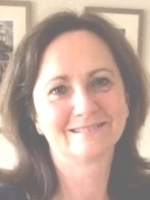 Greenwood Events organises workshops aimed primarily at counsellors and psychotherapists, but the workshops may also be of interest to social workers, teachers, anyone in the helping professions or anyone who is interested in personal development. See a full list of events at https://www.greenwoodevents.co.uk/events/. Everyone is welcome!