Home

>

Child protection - working with adults
Child protection - working with adults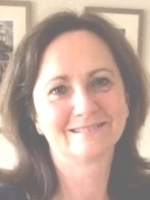 Date & Time:
9th November 2018, 10am - 4pm
Location:
ACT Counselling Services Limited
Suite 7, Abercromby Business Centre
Abercromby Street, Bridgeton
Glasgow
G40 2DD
Email organiser
Child protection - working with adults: Aims of the event
As counsellors and psychotherapists working with adults, we often find ourselves working with clients who have caring responsibilities for children and young people. This workshop is an opportunity to gain an understanding of child protection in the context of working with adults and to reflect on the extent to which our own views and values influence our ability to engage with child protection risk in our clinical work. We will explore how we might identify and engage with potential risk, offering a measured and appropriate response which is proportionate to the risk presented.
Who is it for?
Counsellors, psychotherapists, student counsellors.
Programme
We will explore the Scottish Government's framework for promoting the safety and well-being of children and young people, understand the issues that might make us concerned for a child's safety, and our responsibilities when we have a child protection concern. We will also have space to think through some of the ethical dilemmas that arise in our work relating to child protection.
More information at https://child-protection-2018.eventbrite.co.uk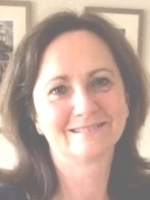 About Audrey Smith
Greenwood Events aims to offer affordable workshops to counsellors interested in CPD, anyone interested in self- development or considering a career in counselling. It also aims to offer opportunities to stimulate networking and knowledge sharing among counsellors in Scotland. Visit www.greenwoodevents.co.uk for more information.