>

Certificate in psychosexual studies
Certificate in psychosexual studies
16th January - 21st July 2021
This CPD course takes place over two terms and consists of eight full-day Saturday workshops. It focuses on thinking about relationships and sex and applying this understanding to participants' work.
The course consists of lectures, films, role play, discussion and will cover topics such as couple dynamics, sexual desire and arousal, talking about sex, sexual dysfunctions and sexual compulsivity.
The course aims to increase understanding, knowledge and confidence in working with the sexual relationship.
For more information and to book your space, visit tavistockrelationships.ac.uk.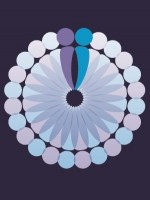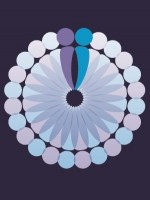 Hosted by Tavistock Relationships
Tavistock Relationships is an internationally-renowned charity for advanced practice, training and research to support couples, individuals and families.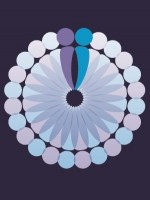 Hosted by

Tavistock Relationships