>

Certificate in clinical supervision - COSCA FULL validation
Certificate in clinical supervision - COSCA FULL validation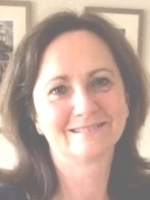 18th - 19th September 2021, 9.30am - 4.30pm
£795 (Deposit £150 non-refundable)
The course aims to provide participants with the knowledge, skills, and attitudes necessary to deliver clinical supervision within various models of supervision, and within these, from a variety of trans-theoretical approaches.
The course will also address the complexities related to delivering clinical supervision within an organisational context. Lastly, tailoring the supervision provided to supervisees' stages of development will also be extensively addressed.
The course will be delivered by experienced tutors of differing modalities to reflect the transtheoretical nature of the learning. Tutors are experienced and qualified supervisors who will be generous in sharing their own supervisory experiences in order to bring the learning to life.
The group experience as well as the learning is important to ACT, and Tutors are also experienced group facilitators and Diploma level facilitators.
The course will be delivered by Ashlie McVey and Rachel Mcillree. All course tutors are accredited psychotherapists and COSCA accredited trainers.
Find more information and book your place via Eventbrite.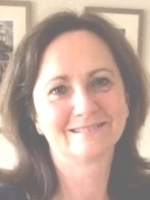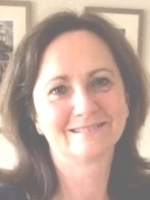 Hosted by Audrey Smith
Greenwood Events organises workshops aimed primarily at counsellors and psychotherapists, but the workshops may also be of interest to social workers, teachers, anyone in the helping professions or anyone who is interested in personal development. See a full list of events at https://www.greenwoodevents.co.uk/events/. Everyone is welcome!