CBT for self-esteem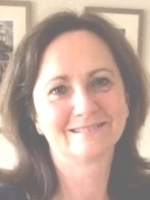 1st February 2021, 10am - 4pm
Early bird £85 (Student £65)
This workshop will focus on how self-esteem is treated using Cognitive Behavioural Therapy. The input will draw heavily on the work of Melanie Fennel and aims to be a good refresher for those already familiar with using CBT for self-esteem, as well as a useful introduction for anyone wishing to apply CBT concepts and processes to the treatment of self-esteem.
The workshop will focus on specific case formulation for self-esteem, treatment planning and evidence-based interventions. Demonstrations will also be provided throughout.
Visit Eventbrite for more details and to book.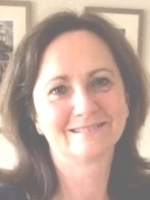 Greenwood Events organises workshops aimed primarily at counsellors and psychotherapists, but the workshops may also be of interest to social workers, teachers, anyone in the helping professions or anyone who is interested in personal development. See a full list of events at https://www.greenwoodevents.co.uk/events/. Everyone is welcome!