>

Case formulation and downward arrow
Case formulation and downward arrow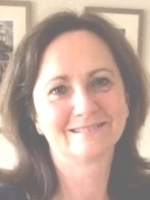 6th September 2021, 10am - 4pm
This workshop is likely to appeal to newly qualified CBT therapists or more experienced CBT therapists looking to brush up on the specifics of case formulation and the use of downward arrow questioning.
The focus of the workshop will be levels of cognition, functional analysis, Beckian Formulation (present to past), Significant 7 (past to present), self-characterisation and the use of laddering and pyramiding.
Thorough explanation and demonstrations of the concepts listed above will be provided throughout the day.
For CBT therapists unsure about traditional case formulation, this workshop is a must.
Find more details and book your place via Eventbrite.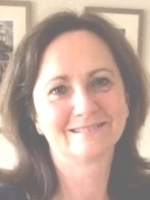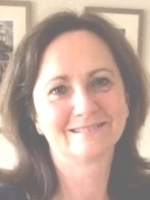 Hosted by Audrey Smith
Greenwood Events organises workshops aimed primarily at counsellors and psychotherapists, but the workshops may also be of interest to social workers, teachers, anyone in the helping professions or anyone who is interested in personal development. See a full list of events at https://www.greenwoodevents.co.uk/events/. Everyone is welcome!