>

Bowlby's attachment theory and lifelong relationships
Bowlby's attachment theory and lifelong relationships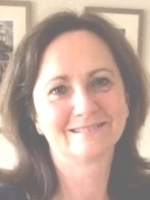 29th September 2020, 10am - 4pm
What is this event about?
This is a unique opportunity for participants to learn about Attachment Theory without much distance from its original source. The facilitator was taught Attachment Theory by John Bowlby's Son; Richard Bowlby. Our attachment style influences how we are in friendships, family relationships, intimate relationships and also the therapeutic alliance. The unremembered years of our lives are instrumental in shaping who we and our clients are.
This event will focus on providing insight, awareness and the knowledge required for reparation.
Aims of this event:
To introduce or revisit John Bowlby's theory of attachment and its impact on lifelong behaviours and relationships.
Explore how differing attachment styles might influence the central view of self and how this can influence thoughts, feelings and behaviours in close/intimate relationships.
To discuss how core beliefs or life situations can confuse the presentation of the attachment style.
Demonstrate how the information outlined above can be useful in understanding recurring problems and difficulties in work, family, intimate and social relationships.
Explore the impact of client and therapist attachment styles on the therapeutic alliance.
Outline the role of the therapeutic alliance in reparation.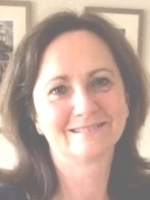 Greenwood Events aims to offer affordable workshops to counsellors interested in CPD, anyone interested in self- development or considering a career in counselling. It also aims to offer opportunities to stimulate networking and knowledge sharing among counsellors in Scotland. Visit www.greenwoodevents.co.uk for more information.