>

Being a parent today, how much is enough? with Michelle...
Being a parent today, how much is enough? with Michelle Hyams Ssekasi
7th August 2020, 5pm - 6.30pm
Donation - pay as you can
About this seminar
This seminar focuses on being a parent in the 21st century. We look at:
The strengths and challenges of parenting
Exploring the importance of process and content
Taking into account the three P's (Permission, Potency & Protection)
In addition, it offers parenting tips that focus on the need for the parent to nurture both self and child. Providing structure and affirmations at all developmental stages.
We will link core transactional analysis (TA) concepts in a practical way, therefore acknowledging that parenting provides life long learning.
Above all, delegates will gain an understanding of parenting through a TA lens. They will have an awareness of "what to do, rather than what not to do". And will also have fun and share experiences.
Book a ticket here.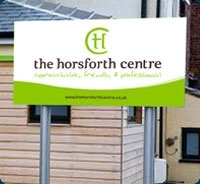 TA Training Organisation offers a range of training including counselling and psychotherapy and CBT. The training includes introductory level courses, CPD workshops, and a UKCP accredited programme in transactional analysis psychotherapy. TA Training Organisation is based at The Horsforth Centre, Leeds and runs face to face and online training.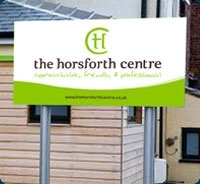 Hosted by

The Horsforth Centre For Counselling, Coaching, CBT & Psychotherapy