>

Attuning to the small voice within
Attuning to the small voice within
19th June 2021, 10am - 12pm
This is a two-hour Kundalini Yoga and Healing Workshop open to all.
As the world around us changes, now, more than ever, is the time to stay centred in our essence and find new ways of moving forward in alignment with our destinies.
In this workshop, we will explore the theme of connecting more deeply with our soul purpose, and ways of stepping out of our shells to take inspired action. We will carry out a couple of Kriyas that directly work the crown chakra – the seat of our soul – opening us up to receive higher level guidance and inspiration, followed by chanting to help us manifest in alignment with Divine intention. Thereafter, there will be a long relaxation with channelled healing frequencies for attuning to the Divine Light within – a time to rest and receive after the hard work is done. 
This workshop takes place around the powerful energies of the Summer Solstice – a conducive time for spiritual growth and birthing new ideas.
How to book:
This event takes place on Zoom. Please contact me to sign up at juliet@julietrussellroberts.com or visit www.julietrussellroberts.com.
You will need to make your payment through my Paypal link at paypal.me/julietrussellroberts and follow up with a confirmation email in order to receive a Zoom link to join the event.
For those that are new to Kundalini Yoga:
Kundalini Yoga is a powerful practice combining breath work, postures, meditation and mantra to bring balance to mind, body and spirit. It is known as the yoga of awareness for the enhanced clarity it brings to people's lives.
Kundalini Yoga is an ancient practice that was once taught in caves from Master to disciple. Much more than working the physical body (which it does), it works the mind, and emotional releases and elevated states of consciousness can be common as individuals work through blocks that have held them back and access more of the true nature of their being.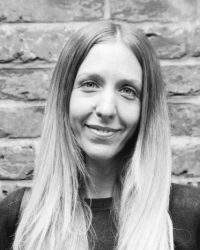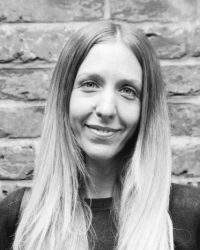 Hosted by Juliet Russell-Roberts
I'm a writer, healer, therapist, yogi and channel trained in a variety of therapeutic/healing modalities including Transpersonal Psychotherapy, Kundalini Yoga, Shamanic Healing, Ascended Masters & Angels Energy healing, Karuna Reiki and Arcturian Healing. I offer 1-2-1s as well as group workshops. Find out more at www.julietrussellroberts.com.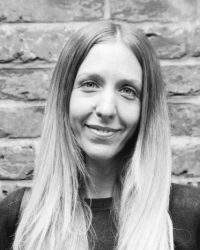 Hosted by

Juliet Russell-Roberts