Attachment theory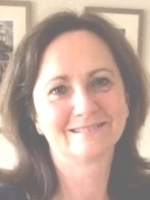 4th October 2021, 10am - 4pm
This workshop has been written for anyone interested in John Bowlby's Attachment Theory and its impact on human development.
The day will include the impact of attachment experiences on brain development as well as relationships. What can be done to manage attachment styles and reparation will also be discussed.
Find more information and book your place via Eventbrite.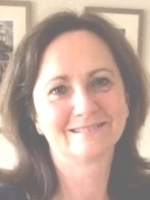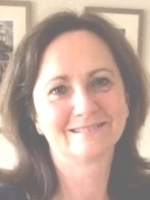 Hosted by Audrey Smith
Greenwood Events organises workshops aimed primarily at counsellors and psychotherapists, but the workshops may also be of interest to social workers, teachers, anyone in the helping professions or anyone who is interested in personal development. See a full list of events at https://www.greenwoodevents.co.uk/events/. Everyone is welcome!