>

Arcturian healing nights - by the light of the full moon
Arcturian healing nights - by the light of the full moon
25th - 26th June 2021, 4pm - 12pm
This is an all-night healing event for personal and collective healing. 
When: Friday 25th June from 4pm for a 6pm start – Saturday 26th June at 12pm (with options to extend your stay on the land by prior arrangement – see below)
Where: Riverside woodland venue near Truro, Cornwall (full details given on sign-up)
 
We will gather together in a sacred circle around an open fire and be guided through a series of nine different healing rounds – from attuning to the high vibrational Arcturian frequencies, and releasing lower energies in the individual, and the collective, to aligning individuals with their higher trajectories, and anchoring source light into Gaia, and more.
We will run all night with breaks for cleansing and rejuvenation by the adjacent stream between each round. The night will conclude with an optional Kundalini Yoga set for the root chakra to ground the frequencies at sunrise. Thereafter we will enjoy a vegan breakfast and have space for rest before coming together again for the integration and closing ceremony. 
Practicalities
We will be outside all night so individuals will need to come well prepared with something comfortable to sit on, warm and waterproof clothing, appropriate footwear such as wellies, torch and blankets.
Please bring a sacred item, such as a crystal, that you would like charged for the event.
We will fast throughout the night with a vegan breakfast provided after.
The event is held in a beautiful riverside woodland, with a natural water pool and labyrinth.
Those that wish to stay on an extra night in their own tent, hired bell tent or room in the barn – with or without meals included – can do so at extra cost by prior arrangement with the owners.
How to book
Please contact me to sign up at juliet@julietrussellroberts.com or visit www.julietrussellroberts.com.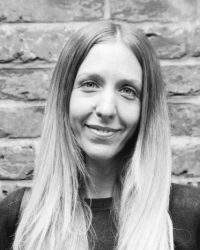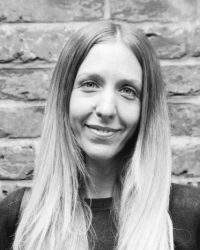 Hosted by Juliet Russell-Roberts
I'm a writer, healer, therapist, yogi and channel trained in a variety of therapeutic/healing modalities including Transpersonal Psychotherapy, Kundalini Yoga, Shamanic Healing, Ascended Masters & Angels Energy healing, Karuna Reiki and Arcturian Healing. I offer 1-2-1s as well as group workshops. Find out more at www.julietrussellroberts.com.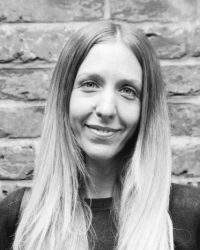 Hosted by

Juliet Russell-Roberts