>

An introduction to working with couples - online...
An introduction to working with couples - online experiential workshop with Ian Wallace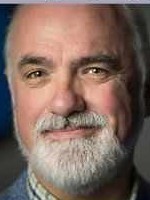 4th July 2020, 10am - 4pm
About this event
This workshop is an introduction to working with couples.
This course is appropriate for colleagues who are thinking of training to work with couples in their counselling practice and who are already qualified to work as a counsellor/psychotherapist.
More workshop details to follow soon.
Online platform
The workshop will be hosted in Zoom so that we can all be present via video and audio which will help facilitate the experiential learning. The environment will also facilitate small group practice and discussion.
Fee
We would usually offer a one day workshop with 6 hours of learning for a cost of £120.00 however to enable access for all colleagues we are offering the workshop on a donation basis and ask that you pay what you can.
Successful completion of the workshop will include a Certificate of Attendance that includes the title of the course, the hours of learning and the topics covered.
Book your place here.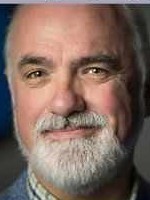 Ian has over 10500 hours of professional clinical practice with Individuals, Couples, YP and Families. He works from an intuitive basis and has the Client's needs at the heart of his work. He has been Counselling since 2002. He also teaches and trains Counsellors and has qualifications for Counselling, Teaching, Coaching and Supervision.