>

An introduction to Schema Therapy
An introduction to Schema Therapy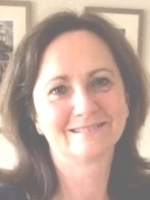 19th April 2021, 10am - 4pm
This workshop has been written for counsellors and psychotherapists of all modalities who have an interest in learning more about the unifying approach that is Schema Therapy. The input will provide information on the education, assessment, formulation, cognitive, imagery and behavioural aspects of the approach.
Schema Therapy provides a very structured way of working with more complex presenting issues, however, practitioners will find that aspects may be integrated into practice with all presenting issues.
The main demonstration of the day will involve pulling information gained from education and assessment into a formulation, culminating in a clear treatment plan.
Visit Eventbrite for more information and to book.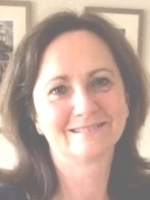 Greenwood Events organises workshops aimed primarily at counsellors and psychotherapists, but the workshops may also be of interest to social workers, teachers, anyone in the helping professions or anyone who is interested in personal development. See a full list of events at https://www.greenwoodevents.co.uk/events/. Everyone is welcome!