Home

>

An introduction to schema therapy
An introduction to schema therapy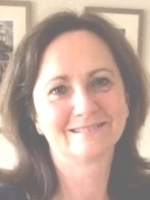 Date & Time:
18th February 2020, 10am - 4pm
Cost:
Early bird £85, £95 after 18 December 2019
Location:
ACT Counselling Services Limited
Suite 7, Abercromby Business Centre
Abercromby Street, Bridgeton
Glasgow
G40 2DD
Email organiser
Schema therapy is a unifying approach that integrates attachment theory, psychodynamic approach, CBT approach, gestalt approach, and transactional analysis for the purpose of treating complex cases. It is an enormously powerful and effective therapy.
It is, however, a long-term therapy, but with shorter-term approaches at times proving to be a false economy, its popularity is growing and is now widely practised within NHS settings. The treatment can, however, take literally hundreds of different pathways. This event aims to provide a clear path for therapists to integrate into their practice.
Aims of the event;
to provide a template for the practice of techniques related to schema therapy
to relate these techniques to working with specific schemas
to examine how a transference hypothesis can be used to work with schemas in the therapy room
to examine the ethical considerations connected to the practice of schema therapy
to build confidence in the practice of imagery to facilitate change on an affecting level
More information at https://intro-to-schema-feb2020.eventbrite.co.uk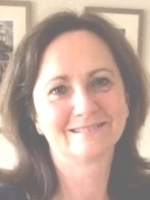 About Audrey Smith
Greenwood Events aims to offer affordable workshops to counsellors interested in CPD, anyone interested in self-development or considering a career in counselling. It also aims to offer opportunities to stimulate networking and knowledge sharing among counsellors in Scotland. Visit www.greenwoodevents.co.uk for more information.