Home

>

ACT - acceptance and commitment therapy workshop
ACT - acceptance and commitment therapy workshop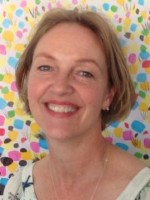 Phone:
01912 841882 / 07711 689951
Date & Time:
4th April 2020, 9.30am - 12.30pm
Cost:
£55.00 per individual
Location:
106 High Street
Gosforth
Newcastle upon Tyne
NE3 1HB
Email organiser
Areas covered;
the theoretical background of ACT
the six core principles of ACT
basic ACT techniques
The aim of the workshop is to develop a general understanding of ACT and explore techniques that can support clients in accepting and understanding unwanted thoughts, and feeling that they can't control and bring awareness of the language that entangles clients into conflict with their inner self.
The workshop will also look at how to use the six core principles to support clients develop the skills to re-contextualise and accept events, develop greater clarity about personal values, and commit to needed behaviour change.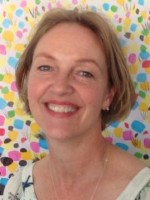 About Nicole Addis
Nicole Addis is a UKCP registered psychotherapist and founder of Peel Psychological Consultancy, with a special interest in trauma.Dr Roberta Caiazza, a HCPC registered Senior Clinical Psychologist who works with complex and enduring presentations, both in private practice and NHS services.