>

Accredited course - working therapeutically with loss and...
Accredited course - working therapeutically with loss and rejection in the counselling room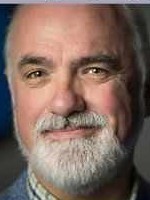 7th March 2020, 10am - 4pm
Temenos Education Ltd, 38 Bates Street, Sheffield, South Yorkshire, S10 1NQ
This accredited course is mainly for therapists and counsellors who work within a dyadic or a multiple person contract. It will give you a deeper understanding of how loss impacts on the relationships we have and how you can successfully work with them in the counselling room. It will help you to work safely and congruently whilst balancing your interactions within the room for all parties attending the counselling.
It will give you tools to help your clients unpick and work with the emotions they are having, and help to bring closure on the passing or loss. This will encompass not only people passing, but also the ending of any relationship between the different parties involved.
All enquires please contact Ian on 07769 976 620, or via info@iwtc.org.uk.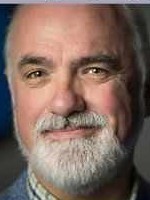 Ian is a qualified Counsellor/Supervisor and Teacher having over 11,000 hours of client work and a specialist in helping people develop their skills. He constructs and facilitates workshops/training programs around the country for professionals, extending their awareness in understanding the human dynamic and helping people through difficult times.