>

Acceptance and commitment therapy
Acceptance and commitment therapy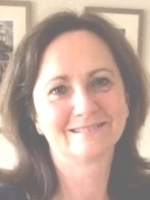 11th May 2021, 10am - 4pm
This workshop has been written for counsellors and psychotherapists of all modalities interested in an introduction to the six core therapeutic processes involved in the practice of Acceptance and Commitment Therapy (ACT).
Throughout the day, these will be addressed in the following order:
Acceptance
Cognitive Defusion
Being Present
Self as Context
Defining Valued Directions
Committed Action
The core processes will also be conceptualised using the ACT Hexagonal Model.
Demonstrations will be provided throughout the day in order to bring what might be a new theory to life
Find more information and book your place via Eventbrite.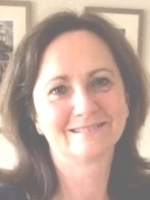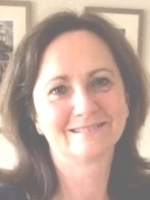 Hosted by Audrey Smith
Greenwood Events organises workshops aimed primarily at counsellors and psychotherapists, but the workshops may also be of interest to social workers, teachers, anyone in the helping professions or anyone who is interested in personal development. See a full list of events at https://www.greenwoodevents.co.uk/events/. Everyone is welcome!