>

6 week mindfulness and meditation course
6 week mindfulness and meditation course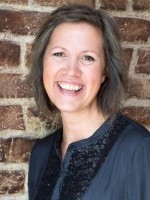 21st September - 2nd November 2020, 1pm - 2pm
RightMind, 16 Wealden Place, Sevenoaks, Kent, TN13 3QQ
About this course
6-week programme that will cover the core concepts of mindfulness and mindful meditation. This is an experiential course with practical meditation exercises each week.
This course will help you:
Reflect on mindset and obstacles you may encounter.
Explore 'autopilot' and your 'inner critic'.
Raise self-awareness.
Understanding the benefits of a mindful way of living.
Use meditation as a tool to feel calmer.
Dates:
Monday 21, 28 Sept, 5, 12, 19 Oct, 2 Nov.
Sessions run from 1pm until 2pm each Monday.
£10 discount when you quote "welcomeback".
We are running workshops and courses in very small groups at the moment so please book early to avoid disappointment.
Send an email to book your place.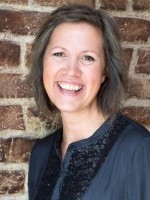 This workshop is facilitated by BACP Accredited therapist and clinical supervisor, Tanya Wright, who has been teaching Mindfulness based stress reduction courses for 7 years. Tanya is a certified therapist for AXA PPP Healthcare, qualified Clinical Supervisor and she also works as a Community Development Facilitator at West Kent Mind.