>

2 day accredited course: An introduction to working online...
2 day accredited course: An introduction to working online with couples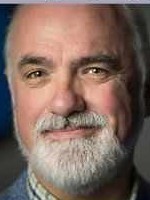 23rd - 24th October 2020, 10am - 4.30pm
£180 plus Vat includes all materials needed
Who is this course for?
This course is appropriate for colleagues who are already working with couples in their practice.
About this course
Move your couples counselling practice online with this 2-day online course which is designed to help you work safely and effectively with couples online.
This course will suit anyone who already has couples counselling experience and is looking to extend their knowledge and experience of working with couples online. It will not only build on your existing couple counselling knowledge in general but also on the practical and theoretical aspects of working with the couple dynamic.
You will develop your skills in helping the couple to engage with and understand their relationship, responsibilities, role, requirements and goals and to make changes in their relationships that create lasting change in how they relate to and feel about each other.
Once you have completed the training you will be suitably qualified to deliver couples counselling sessions, with robust supervision from a couples counselling supervisor.
In these two days you will be learning about:
Work with the dynamics or Attachment within the couple relationship.
Work with a light touch on the couples interface.
Help couples to build quality lasting engaging relationships.
Work with conflict in the room between couples using the tools supplied.
Understand the complexities of DV and working safely within the room.
Work with and understand the aspects of self-care.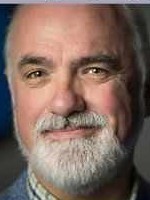 Ian has over 11500 hours of professional clinical practice with all combinations of Clients. He works from an intuitive basis and has the Client's needs at the heart of his work. He has been Counselling since 2002 and teaching since 2012 and has qualifications for Counselling, Teaching, Coaching and Supervision.