Working with dreams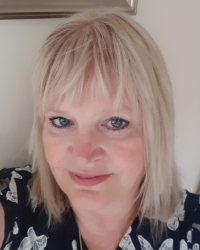 It is believed that people can suppress emotions in the unconscious which may be revealed in symbols and dreams. Therefore working with dreams and listening to the images within them. Aim for you to interpret your own images and what is 'figure' in the dream. This work can help bring the unconscious to the conscious mind.
Perls' (1952) theory of dreams follows the holistic nature of gestalt therapy. Dreams are seen as projections of parts of oneself. Often these are parts that have been ignored, rejected or even suppressed. One aim of gestalt dream analysis is to accept and reintegrate these. (30.8.2011)
Have you ever woken up from a dream and wondered what on earth was all that about? Dreams are our unconscious mind coming into our conscious.
How to understand you own dreams:
Keep a piece of paper and pen by your bed.

If you dream before you rise out of bed write down the dream you had.

Looking at each sentence, pick up the feeling you had at that point of your dream. Write the feeling down then circle the feeling. E.g. I was walking along with my friends (feeling - safe) suddenly a large dog chased me (scared).

After you have finished circling your feelings, take a long look at them this is what is happening in your unconscious mind.

Hopefully this technique of working with dreams, may help you understand why you feel the way you do.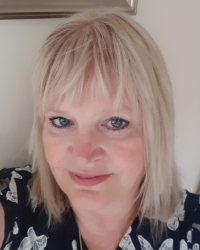 I am an experienced UKCP Registered Psychotherapeutic Counsellor. I am also on the PSA Accredited Register. I have qualified with a 5 year re-accreditation.I work in an empathetic way, I'm non-judgemental and believe in confidentiality. I work spontaneously, helping to make my clients more aware of their own thoughts, feelings and behaviour which then enables them to grow an inner strength and mov… Read more
Located in Norwich.
Can also offer telephone/online appointments.
To book an appointment, please get in contact: