The pain of anger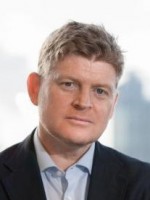 Anger can be a healthy emotion. It can help us to bring awareness to an injustice or can alert us to when our boundaries have been compromised. However, in order to maintain a healthy emotional balance it is important to express the anger in an appropriate way so that we can move on. When we let anger linger, by not expressing it or letting it fester by plotting acts of revenge, we can become resentful which can be a very painful place to be in the world.
Think of resentment as an anger replay machine. An angry person will replay and recount events from the past and each time will reacquaint themselves with the hurt feelings. The trouble is that each time this occurs the original event gets distorted so the angry person loses touch with reality every time they get in touch with the source of the pain. The hurt feelings gradually lose touch with the actual events that took place such is the distortion that can develop.
When you see an angry person act out in rage, whether that is on public transport, in the workplace or in the home, think of the pain they are going through. It took a lot of hurt for that person to get to where they are. Developing compassion towards them can help us to cope with such outbursts.
Therapy can help to identify the pain and hurt from past events that are fueling anger. The first step is to acknowledge that there is a problem. The next step is to identify the targets of and causes of the anger. The therapeutic work is then to review the personal life history and the ways key life figures, such as parents, school teachers and other role models have expressed angry feelings and how positively or negatively these experiences have influenced the way anger is handled. Through role playing techniques the person can be assisted in developing non self-defeating ways of handling angry feelings.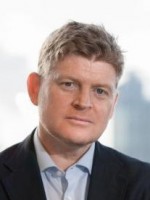 About Noel Bell
Noel Bell is a counsellor/psychotherapist based in London who has spent the past 20 years exploring and studying personal growth, recovery from addictions and inner transformation. Noel draws upon the most effective tools and techniques from the psychodynamic, cognitive behavioural (CBT), humanist, existential and transpersonal schools.