The "Festive Season" - a tricky time for many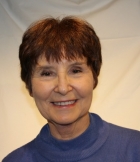 Most of us have difficult memories that bubble to the surface during this time of the year. These memories, anniversaries of sad past times can clash with the 'happiness' many expect they 'should' feel. Each individual is unique, however, and one size cannot possibly fit all. Difficult memories can be a learning tool to form good ones in the future. Works parties, family gatherings or the absence of them can make many feel sad and lonely. They can be said to leave their usual comfortable place in the world. When this happens, listening to another person on an ordinary human level and being listened to is like a gift. The good place returns.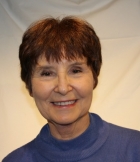 About Joan Benjamin
Joan Benjamin is a Psychoanalytic Psychotherapist with a private practice in Surrey. She experience of many different situations and walks of life.