Shutting the back door when an unhealthy relationship ends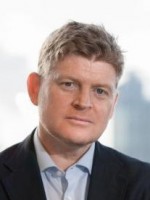 Betrayals, abuse and disrespect are the hallmarks of an unhealthy relationship. When you suffer disrespect in an abusive relationship your self-confidence will almost inevitably be affected. You stay in the victim mode when you don't move on from an abusive relationship, perhaps hoping that it will be different each time. This sends the signal to your abuser that they can continue to compromise your boundaries and treat you in a disrespectful manner.
It can be damaging to your levels of self-esteem to keep the back door open for a relationship that has clearly ended. Of course, it is always possible that couples may reconcile in the future following a split.  However, poor boundaries can also ensure that you keep going back to open a chapter that should perhaps remain permanently closed - you will know when the potential of the relationship has ended when the result is the same each time you go back.
It is important to empower yourself by taking responsibility and to move on from the victim state. In order to achieve this, it is necessary to communicate your dissatisfaction to your ex-partner. They need to know that you will not tolerate any more poor behaviour towards you and that you are serious about moving on.
Counselling and psychotherapy can help you to make sense of your decision making and life choices. The process of establishing rapport with a therapist can help you to uncover some of your unconscious behavioural patterns. Certain victim modes of behaviour can stop occurring when you bring greater awareness to why you act the way you do around certain people. Perhaps there were sibling or parental conflicts in your family unit when growing up, or you suffered bullying at school or at work. The process of talking to a therapist about your life history and your pattern of behaviour in relationships, can help to bring about the inner transformation to help you to shift your negative relationship pattern.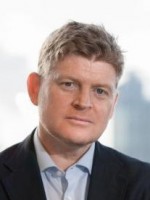 About Noel Bell
Noel Bell is a counsellor/psychotherapist based in London who has spent the past 20 years exploring and studying personal growth, recovery from addictions and inner transformation. Noel draws upon the most effective tools and techniques from the Psychodynamic, Cognitive Behavioural (CBT), Humanist, Existential and Transpersonal schools.