Is online counselling for me?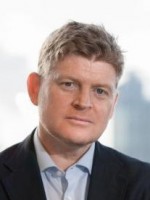 Traditionally counselling and psychotherapy has taken place face-to-face and in person. There is a strong view amongst some counsellors that only physical face-to-face counselling can offer the potential to develop the therapeutic bond. However, tradition is not always our best guide since tradition had 'patients' lying on a couch, not even facing their therapist. Times have changed and so has technology. Now, with the advances of video conferencing technology, it is possible to undertake a conversation online with someone from the other side of the world from the comfort of your own home. Using a webcam can potentially be seen as more intimate than meeting in person.
There are many reasons why you might opt for online counselling. You can schedule an online session into your busy life more easily than if you had to travel there and back. You can potentially have a far more varied pool of therapists compared to searching locally. If you suffer from social anxiety, or lack mobility, there is also the benefit of not having to travel and use public transport. If you feel embarrassed about the start of counselling then online counselling also offers greater privacy and confidentiality since no one will see you enter a counselling centre.
It is important that you have a solid social network of friends if you are about to embark on a course of online counselling. The risk is that you might be avoiding your need to engage with the outside world.  You need to be honest with yourself about your motive for seeking this format as it might be more fruitful if you faced your fears and made the commitment to travel to see your counsellor.
The web is transforming our lives. Maybe it is also about to transform the world of counselling and psychotherapy too.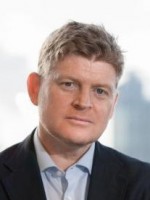 About Noel Bell
Noel Bell is a psychotherapist in private practice based in London and offers online counselling.