How people pleasing can cause long term damage to your wellbeing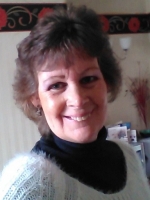 In my experience working with clients it seems that people pleasing has almost become the way of life for many. What I mean by this is constantly putting others' needs first to the detriment of your own well being can result in loss of own identity, low confidence and poor self esteem.
I am not suggesting not to care about others and the building of healthy relationships. There is a difference between relationships that work and those that do not work. We can work towards a place as individuals where we know where we start and finish and where the other person starts and finishes. We learn to become more self aware and in turn learn what behaviours from other people are acceptable and what behaviours are unacceptable for us.
We can then learn to put boundaries in place. We can learn to say no to requests that are not right for us as individuals. We learn to know what are own needs are and those needs do not always lie on the outside of ourselves. Happiness and our life is within, it starts on the inside with ourselves. We are 100% responsible for our own life and our happiness.
A life without boundaries can become very toxic and chaotic. We all have limits and it is knowing and being aware of where those limits are.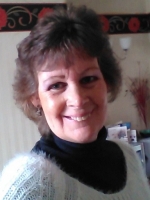 About Stephanie Walker
Stephanie Walker
Graduate Diploma in Integrative Counselling
(MBACP)
I have worked in many different counselling settings and I have a diverse backgound working with adults.
Experience working with low confidence/self esteem. Learning to be more assertive.
Stress and Anxiety
Relationship Issues
Depression
Sexual Abuse
Domestic Violence
Bereavement