Happy New Year! Or is it?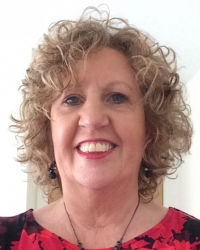 If you are struggling with something that has been holding you back or pushing you down, a new year is a good time to change it! In fact, any time is a good time to start making those changes. Counselling will help you to look at the real issues you are (not) facing.
Is your:
relationship not working as well as it should?
confidence holding you back from trying new things?
self-esteem eroding over time?
anxiety and stress preventing you from thinking straight and making the right decisions?
depression rearing it's ugly head again?
Talking about your problems will help. Facing up to the uncomfortable facts which you can easily avoid if you only think about it in your mind. Saying it out loud makes it real and it makes it resolvable too!
A problem shared is a problem halved; a problem identified can be given a solution; anxiety opened up has less power over you than it did when it was hidden away, or even when you were unaware it was there, or what it actually is!
Open up your possibilities this year! Open your mind to new options and take that strong step to make changes by looking at your issues, concerns, worries and stresses that make life harder work than it need be!
What will your first experience by like?  
Well, meeting someone new – your counsellor... but counsellors are not scary, I promise!
Opening up and sharing personal information that you find it hard to look at – but once opened it can never go back in the same box again, and it will have changed (for the better) once you open it up even a little!
Take one small step to change what has probably been a trying time – years, months or weeks since something happened that brought you down.
Now, bring yourself back up one step at a time.
The investment in yourself will definitely pay off! You are worth it... aren't you?
The steps include:
manageable timescales to spread the cost
weekly or fortnightly meetings builds the trust with your counsellor
building an understanding so your counsellor can help you identify the issues with gentle reflection
opening up the issue you've held on to for so long, slowly but steadily.
What are you waiting for? Doing the same thing and hiding from it means it keeps a grip on you and nothing will change. Taking a small step to look at counselling support and encouragement will change you and your life forever! 
You can't gain knowledge and then hide from it. It impacts you, influences you and you take back the personal power you really do have!
So have a Happy New Year! Make it happen for yourself.
Take care and be happy!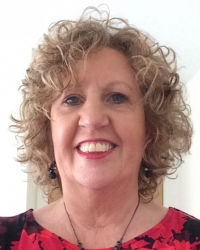 About Julie Crowley
I am a qualified personal counsellor and life coach, using both techniques integratively, which has added benefits for you of moving you forward to where you need to be, but if you prefer to simply reflect with me on your situation so you have a clearer mind, then the choice is yours.