Dealing with loss at Christmas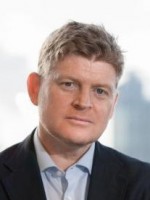 Christmas can be a time where we are reminded of people who are no longer with us. We receive many pointers to very personal memories and cherished moments we once had with a special someone. Whether the spark comes from Christmas songs, carol singing, the receipt of Christmas cards or giving and receiving presents. 
Christmas is a time essentially about connection, whether that is in a physical sense by family coming together or the sense of 'home' we receive by the festivities. It is also a time when we tend to slow down. These two factors can induce feelings of grief for past losses as we are confronted with mixed feelings about where we belong at this special time of year and who we are missing.
Christmas also marks the ending of the calendar year and this can induce greater introspection when we reflect on the previous 12 months and perhaps who we have lost during the year. This can potentially magnify sorrow. It is important to try to be kind to yourself and allow space for your feelings to be processed but it is also important to ensure that you have access to a social support system at this time of year. Plan to have someone to talk with to help process your feelings.
It may seem like everybody is partying at this time of year, but not everyone is playing happy families. There are many people who find this time of year difficult, but that side of their life is perhaps not the side that is communicated on social media.
Focus on spending time with positive people, ones who can lift your spirits. Often people in your social circle can be hard to get hold of at this time of year due to family commitments or travel, but a bit of planning could compensate for this. Perhaps there is a volunteering opportunity in your community which will give you the opportunity to connect with other people and where you can help others who are less fortunate. Try not to over indulge over the holiday period. Overindulgence can offer a temporary high but will be followed by disappointing flab. Try to exercise regularly as getting the blood pumping can help you to clear your mind.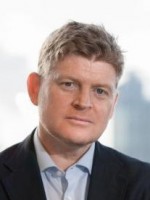 About Noel Bell
Noel Bell is a UKCP accredited psychotherapist based in London who has spent the past 20 years exploring and studying personal growth, recovery from addictions and inner transformation. Noel draws upon the most effective tools and techniques from the psychodynamic, cognitive behavioural (CBT), humanist, existential and transpersonal schools.