Couple issues and how to heal them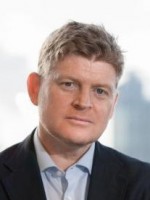 It can be a very challenging time for your feelings and emotions when you are at the brink of a relationship split. There may well be a lack of trust and support as well as mutual suspicion about the motives for each other's recent behaviour. Facing up to what is happening in your relationship can be daunting when the temptation might be to let things drift. However, help is available and no matter how strained things have become it is still possible to heal rifts.

It is also important to catch negative feelings early before they get out of hand. Common issues that couples bring to counselling can include;
arguments
dealing with children, whether or not to have them, or how to discipline them
money issues
time at work, spending too much time there
how to deal with in-laws
disputes about housework
sexual difficulties
lack of passion (this can occur when one of you becomes overly parental in the relationship)
betrayals and hurt.
The most crucial question when seeking counselling with your partner is to ask yourselves do you want to continue in the relationship or do you wish to end it. If you want to end the relationship the counselling can help you both to successfully work towards an amicable ending. This can help everybody concerned, including anybody else affected, such as children, to come to mutually agreed decisions concerning the ending. 

If you are both intent on seeking a way of making it work it is important to open channels of communication. Learning to communicate again is the first step in helping couples to heal past hurts and find a way to start afresh together. We have all been taught how to speak but rarely have we been taught how to listen. Listening to your partner can open up a channel and can be a way of transforming feelings of resentment and hostility. 

A counsellor can help to mediate your discussions since they will not have any vested interest in the outcome. So, having a stranger listen to you both can be more beneficial than someone you know. A good counsellor will hold strong boundaries but will be fair in making sure that each of you gets heard and that each of you has an equal time in airing grievances with each other. This can be particularly useful if one person feels dominated or overpowered or when discussing past betrayals and hurts.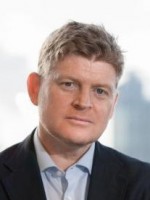 About Noel Bell
Noel Bell is a psychotherapist in private practice based in London and offers couples counselling.