Eating disorders
Children's eating disorder treatment waiting times decrease, amid 55% rise in cases
NHS England says that 236 patients out of 307 nationwide (76.9%) requiring urgent referrals were given treatment within a week from December 2017 to January 2018.
It compares with 155 patients out of 239 (64.9%) in January 2016 seen within a week.
Routine cases also saw reduced waiting times, 1,238 out of 1,489 patients (83.1%) started treatment within four weeks compared with 596 from 915 (65.1%) from January 2016.
NHS figures involved cases of patients aged up to 19 years of age.
However, concerns have been raised as the number of eating disorder cases among children and young people has risen from 1,154 to 1,796 (55%) since 2016.
Hope said: "There is a concern about how the NHS is choosing who gets seen, whether for eating disorders, it is a weight criteria."
"Overall it's positive that people are getting dealt with, but there's concern the numbers are going up. There's a lot of people falling between the cracks, perhaps don't fit the criteria to get the right support."
"Early intervention is very important, it would stop people needing to go the hospital and needing that intense support because they didn't have it in the long term. I would like to see eating disorders treated because of mindset, not weight."
NHS England insists it is working towards its 2020 target of 95% of under 19s being referred for treatment within a week in urgent cases, and four weeks in routine cases.
A spokesperson said: "The eating disorders data shows greater numbers of children and young people are receiving the care they need swiftly."
"We've seen an important increase in young people getting routine care within four weeks and a significant improvement in treatment times compared with last year."
"Alongside the new waiting time standard, 70 dedicated community eating disorders services are being developed and recruitment to get the teams up to full capacity is underway."
For more information and support on eating disorders, visit our Counselling Directory support pages.
Share this article with a friend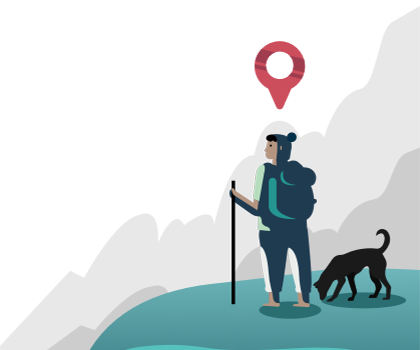 Find a therapist dealing with Eating disorders