Bullying
How you can support our anti-bullying campaign
Coinciding with anti-bullying awareness week (14th – 20th November), our campaign looks to 'break the barriers that bullying creates'.
But what exactly does this mean?
Being bullied is an isolating experience. Your confidence and self-worth plummets and you struggle to see a way out of it.
You may blame yourself, shrinking who you are and making yourself smaller to 'fit in'.
All of these are barriers to who you really are; stopping you from growing as a person and exploring your true potential.
These are the barriers we want to break.
How can we break these barriers?
Our survey of over 1000 people revealed that 70% of bullying victims do not seek support from anyone.
We want to change this by encouraging both those being bullied, and those with the power to help, to reach out.
One in two of us are affected by bullying, so none of us are alone in our struggle.
How can you help?
The more people speak out and show their support, the more confident we can all be in seeking help and talking about bullying.
You have a huge amount of power to help us in this campaign. Here are some easy ways to show your support:
Use our hashtag #bullyingwhocares
We're posing a question to the world: Bullying… who cares? If you do, tell us! Use our hashtag #bullyingwhocares on social media to show your support.
Record a message of hope
What would you say to someone being bullied? Record a short message to join our wall of hope.
Show us you care!
Post a picture of yourself holding paper with our hashtag written on, or write your own message of hope. Share it on social media using our hashtag.
Join our communities on Facebook, Twitter and Google+ – together we all have the power to break the barriers of bullying.
Share this article with a friend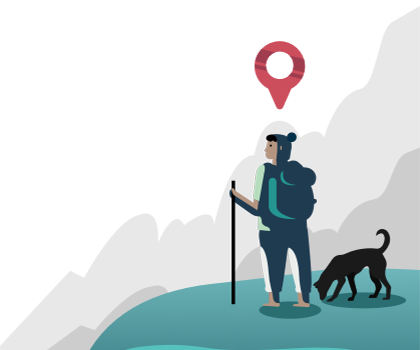 Find a therapist dealing with Bullying