Bullying
Breaking the barriers of bullying
We believe everyone deserves help and support and while bullying is often associated with school years, it can affect you in any walk of life.
In order to learn more about bullying, we surveyed over 1000 members of the UK public and more than 500 professional counsellors. Here's what we found.
Out of 1300 people, 55% have been bullied.
70% did not seek help or support, from anyone.
50% of those bullied were bullied verbally.
27% were bullied physically.
We also saw that people are four times more likely to help someone who is being bullied if they witness it happening, rather than someone asking for help.
Counsellors told us that 72% of bullying-related clients originally come to them for a different issue, such as anxiety and depression. Just imagine what we could achieve if we took bullying out of the equation.
Bullying doesn't discriminate, it's everywhere and it has the power to affect everyone. But, we also have to power to stop it. Use your power for good to break down the barriers and change lives.
Please download and share our infographic using #bullyingwhocares, let's make a change.

Save
Save
Save
Save
Save
Save
Save
Save
Save
Save
Save
Save
Save
Share this article with a friend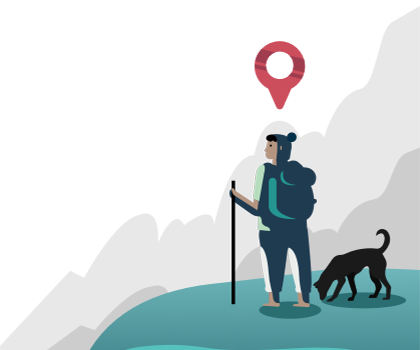 Find a therapist dealing with Bullying