Depression
Depressed men see themselves as a 'burden'
A survey has revealed that men with depression can see themselves as a burden to others and a disappointment.
The results come after 901 men and women in Canada were surveyed. Co-leader of the study and expert on men's mental health, professor John Oliffe said the following:
"While it was reassuring to find that Canadians in general don't stigmatise male depression or suicide, it was concerning that the men with depression or suicidal thoughts felt a strong stigma around their condition, and many were afraid of being discovered."
Sadly the accompanying anxiety and fear that often comes with depression can prevent people (and men especially) from reaching out to others for support.
Professor John Ogrodniczuk, the study's other co-lead explained that social isolation is one of the biggest risk factors for suicide amongst men. He went on to say that reaching out and asking simple questions like 'how are you doing?' or even just offering to do something together can help to reduce this risk of self-harm.
The Movember Foundation funded the study. The Foundation is a global charity which looks to raise awareness about all aspects of men's health.
Speaking about the results of the study, Director of Community Engagement at Movember Canada Jesse Hayman said:
"We're looking at the issue of mental health through the male lens to ensure that the programs we fund and support are tailored towards men."
He went on to say that the Foundation's goal is to help men live happier, healthier and longer lives. He said this study highlights the importance of keeping men connected, socially, so they feel they have the support they need.
Share this article with a friend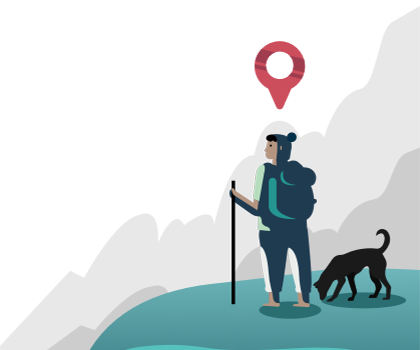 Find a therapist dealing with Depression