Abuse
Number of children seeking help for sex abuse doubles
Barnardo's have said that they are in desperate need of funding. This is to help cope with the 169 per cent increase of children as young as 10 years old seeking help for sexual exploitation. The charity has asked for a £500,000 funding injection to help its experts provide support, after providing help to over 3,000 vulnerable children in 2015.
In 2010, the number of children needing help and support from the charity was 1,190. For 2015, the figure is more than double. The charity warns that they are "finding victims everywhere".
Chief executive, Javed Khan said that widespread publicity of high-profile sex abuse cases have helped to raise awareness, however the charity urgently needs more funds to give children the support they need.
While Khan continued to explain how child sexual exploitation cases in the UK have raised awareness about this abuse and how this has led to better identification of victims and children at risk, everywhere they go, the charity continues to find more young people needing help.
He said, "We all need to be aware that any child can become a victim of this horrific form of abuse, regardless of where they live or their background."
In the last year, the charity has opened 11 new services due to the increase in referrals. Khan explains, "Barnardo's will always strive to help protect these vulnerable children."
Barnardo's now have 59 centres open across the UK, where experts can support victims of child sexual exploitation. Some of the victims referred to the charity for support are as young as 10 years old. Despite this growth in centres, the charity believes that the current coverage is not enough. The extra funds are desperately needed to deal with the horrifying abuse children are suffering.
The funds will also enable the charity to continue raising public awareness and prevent this form of abuse.
If you would like to donate to Barnardo's and stop this happening, please visit their urgent page.
Share this article with a friend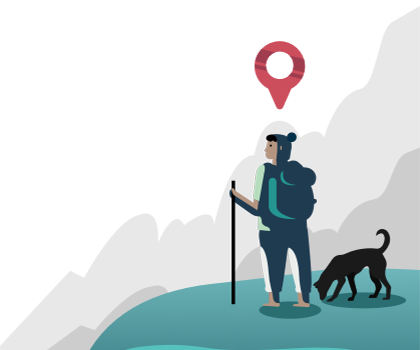 Find a therapist dealing with Abuse