Mental health
Extra mental health support pledged
The Prime Minister will be pledging extra funds for mental health services in England and will discuss the details in the Autumn Statement. Support for teenagers with eating disorders and new mothers with mental health concerns will benefit from the money alongside greater support for hospital A&E departments which can become overwhelmed with mental health patients.
Plans to demolish some of the country's worst council estates and new parenting classes will also be announced. David Cameron is expected to say the following:
"As a country, we need to be far more mature about this. Less hushed tones, less whispering; more frank and open discussion.
"We need to take away that shame, that embarrassment, let people know that they're not in this alone, that when the clouds descend, they don't have to suffer silently."
He will express his desire for the country to be able to say to those struggling, "talk to someone, ask your doctor for help and we will always be there to support you".
Looking at exactly how the money will be spent, the following measures have been outlined:
Up to 2020, £290m will allow 30,000 more women per year access to specialist mental health care both before and after they give birth.

Over the next five years, £247m will be spent on providing every A&E department with mental health services.

There'll be a new waiting time target for teenagers with eating disorders, a tracking system will monitor the number of patients being seen within a month of being referred.

A new target will require at least half of those experiencing psychosis for the first time to be treated within two weeks.
Further to this, the Prime Minister will discuss plans to spend £140m to improve council estates, relaunch a coalition policy of parenting classes and double the funding for couples counselling to £70m over the next five years.
Share this article with a friend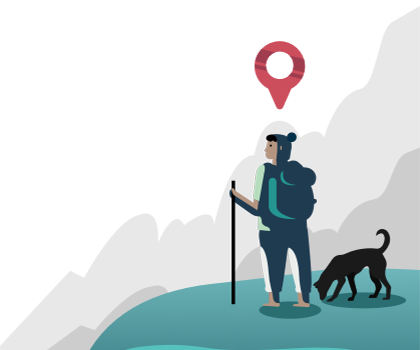 Find a therapist dealing with Mental health