Depression
Age UK praise John Lewis for "powerful" Christmas advert
With the holiday season growing ever closer and our to-do lists grow longer, do we start to forget the people that may not be so busy over festive period?
The two-minute advert produced by John Lewis, with the support of Age UK focuses on the old nursery rhyme, The Man on the Moon. In the advert, we are reminded of his lonely life as we see a little girl from Earth observing him.
Among the Christmas excitement, she is desperate to cheer him up. She tries different ways to contact him, until one solution means her gift reaches the old man. We see him looking down at her, with a tear in his eye, happy and touched that she went to such efforts.
The message of the advert forgets the traditional style of seasonal advertising and instead shines a light on the loneliness epidemic. According to Age UK, 60 per cent of older people do not anticipate happiness this Christmas.
Charmaine Bennett, chief executive of Age UK Merton said, "We are delighted that John Lewis have chosen to shine a light on loneliness this Christmas with their advert. It is a brilliant way to raise awareness of the issue in a powerful and heart-warming way."
Bennett continued to explain the key aims of Age UK Merton, stating how they aim to bring people together, increase awareness and tackle loneliness.
Christmas time can be extremely difficult for those who feel they are not included in the festivities with their families. Top of the "worry list" for people aged over 65 was missing a loved one who had passed away.
Age UK have also released a short film, coinciding with their end-loneliness campaign. The film involves a selection of short interviews with older people, revealing how they can feel from day to day when there is no one to speak to.
Dame Judi Dench, a supporter of the campaign said, "I have come to know that the most important thing in life as you grow older is the people that surround you. Like many others, I look forward to the arrival of family and loved ones. Without them the season wouldn't be enjoyable."
There are a number of ways you can help end loneliness in older people. You can offer support to Age UK and their campaign through their telephone befriending service or volunteer at your local branch.
Share this article with a friend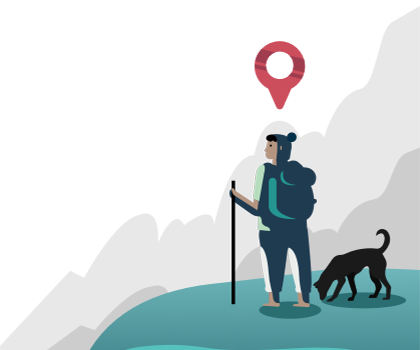 Find a therapist dealing with Depression