Eating disorders
Parent advice: Eating disorders
You may find your child's behaviour has changed. They may be acting out of character, keeping to themselves or lacking patience. This change of behaviour can make it tough to talk about what they are going through, but this discussion is vital. During this time, do try to be aware that they are most likely acting like this out of defence. The eating disorder may be their way of coping, control is a strong player in eating disorders – your child may be reluctant to let go.
Your love and support is the most important part of the recovery, whether they are in treatment or just developing worrying signs, let them know you are there for them. While doctors and counsellors are an essential part of the recovery process, you are important too.
Talking to your child
They may not accept they have a problem, or they may not even be aware of it. This can mean talking about the problem is difficult, but offer your love and do persist. When talking to your child, remember to:
stay calm
do not judge or blame
be prepared for negativity
prepare what to say.
Other advice includes:
be honest
avoid discussing their appearance
emphasise your love.
Your child will most likely be feeling insecure and unhappy, they may cover this with negativity and aggression – try not to retaliate in an equally defensive state. Arguing will not make it better.
How to cope at meal times
take them food shopping, agree on meals together
try not to talk about calories or portion size
keep the atmosphere light-hearted and happy
try not to focus on them
if it ends badly, move on.
Further support is available, with a number of charities and organisations to help you. Whether your child is showing worrying symptoms, is in recovery or undergoing treatment, showing your support is the most important thing you can offer. On the other hand, try not to jump to conclusions, talk to your child before assuming they have a problem. If things become severe and you are concerned that they could be putting their health at risk, contact your GP or get in touch with a qualified professional.
Share this article with a friend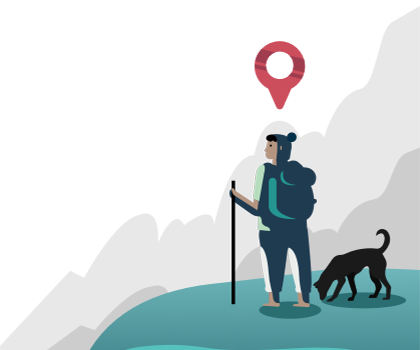 Find a therapist dealing with Eating disorders