Domestic abuse
Police on high alert for domestic abuse
Police forces and charities across the UK are urging locals to be on the alert for signs of domestic abuse – particularly over the festive season.
Whilst domestic abuse occurs all year round, at Christmas time financial pressures, alcohol consumption and family issues can put additional strain on relationships.
The West Mercia Police (who police the counties of Shropshire, Herefordshire and Worcestershire) are being particularly vigilant, and as part of their Operation Christmas presence campaign are ready to deal robustly with anyone committing offences.
Chief Inspector Amanda Blakeman said: "Even the healthiest relationship can suffer stress and strain over Christmas, with all the commitments in relation to family and friends and the need to provide for family. It is also a recognised fact that alcohol plays a part in many incidents.
"As a result, police often see a rise in the number of domestic abuse incidents reported over the festive season due to this increase in stress, debt and, for many, alcohol consumption."
Christmas is meant to be a happy and joyous time for families, but for victims of domestic abuse and those who witness violence in the home, it is anything but.
One of the biggest issues concerning domestic violence however is the large number of cases that go unreported.
Furthermore, police are regularly left frustrated when investigating reports of domestic violence as abusers often escape prosecution due to lack of evidence or gaps in legislation.
In November this year however, a new domestic violence law was announced to help refine current legislation and encourage more victims to come forward.
As soon as the Bill is passed (hopefully early in 2015), police will have the power to prosecute those who are guilty of psychological or emotional abuse. Offenders found guilty could face up to 14 years in prison.
Harry Fletcher, the director of Digital-Trust, who helped work on details of the Bill said: "Any move to criminalise coercive control without time limits will be a major step forward. It will increase victims' confidence in the system and lead to more successful prosecutions."
Share this article with a friend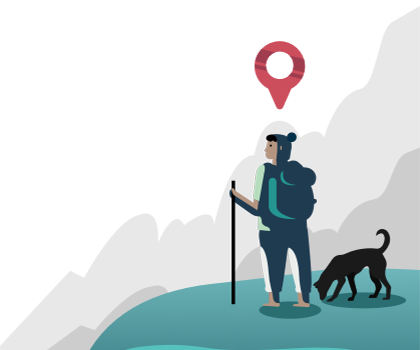 Find a therapist dealing with Domestic abuse