Dementia
Dementia patients not getting enough support
A report carried out by the Alzheimer's Society and Marie Curie Cancer Care highlighted dementia sufferers don't always acquire the high quality care they need.
In the UK, more than 800,000 people are thought to have dementia.
The government claim this issue is being looked into and addressed, while charities plan to develop an actionable strategy.
Dementia is a term that houses in the region of 100 diseases where brain cells die on a massive scale.
The most common form of dementia is Alzheimer's, which causes problems with memory, speech, mental agility and the ability to carry out day-to-day tasks.
Terminal nature
The report, which uses research from across the UK, addressed the terminal nature of the condition, referring to it as a 'silent epidemic'.
The head of public affairs and policy, Phil McCarvill said: "The issue is system-wide, there are so many opportunities for people to fall through the gaps."
He adds that most of the focus is living well with dementia, rather than living with the illness at the end of a person's life.
"We must ensure a stronger focus on the inevitable conclusion of what is a progressive, terminal condition. Those with dementia will die (whether directly as a result of dementia or of another co-existing condition) and we must improve the care of people in the later stages of dementia."
The report said that the way terminal illnesses such as dementia are treated had been shaped in response to cancer. Core services need to respond to the individual illness needs, like that of dementia.
The Alzheimer's Society and Marie Curie Cancer Care aim to bring several groups dealing with dementia patients together – including social care bodies, NHS organisations, researchers and charities – to tackle the problems the report has raised and develop a strategy.
Share this article with a friend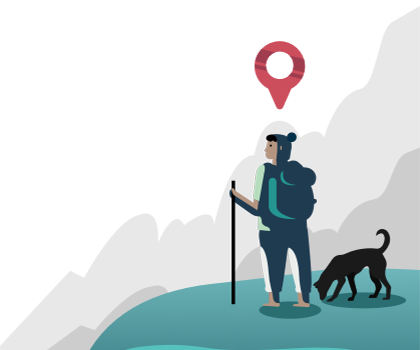 Find a therapist dealing with Dementia