Anxiety
The costly failure of mental health care for pregnant women
The London School of Economics and the Centre for Mental Health have issued a report that says poor mental care for pregnant women is costing a staggering £8bn.
Mental health problems are common among pregnant women, and one in five will develop depression, anxiety or psychoses – bipolar disorder or schizophrenia – while pregnant or following childbirth.
This means that for all the births in one year, society is paying what the report claims is a "shocking" price for poor mental health care.
The report adds that problems such as depression and anxiety should be "of major importance" not only due to the impact on new mothers, but also " because they have been shown to compromise the healthy emotional, cognitive and even physical development of the child."
Unfortunately, the findings suggest half of all cases of depression among new mothers and pregnant women go undetected, and that many of these women do not receive appropriate treatment for their mental health needs.
However, if the right specialist treatment is provided, there is a very good chance new mothers will recover and their children will not be affected.
Annette Bauer, the lead author of the report, said: "In order to protect the family's long-term health, intervention needs to start before the child is born, or shortly after because the potential benefits are very high and the costs could be fully recovered in a short time frame."
The Government has since come forward to say it is making significant efforts to improve the care of perinatal mental health.
Health Minister Dr Dan Poulter said that, since 2010, 1,700 more midwives and an extra 2,000 health visitors have been recruited and that plans are in place for mental health training to ensure high standards of personalised care.
"We are also ensuring that every birthing unit has trained specialist mental health staff available to support pregnant women and new mums by 2017," he added.
Share this article with a friend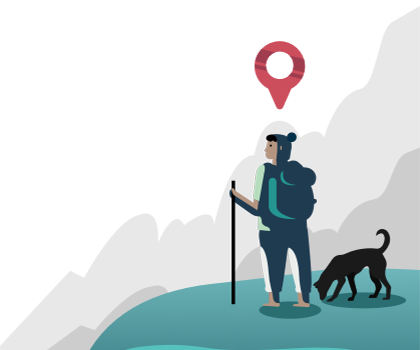 Find a therapist dealing with Anxiety