Cancer
NHS cancer services at a 'tipping point'
In a recent report, leading cancer charity, Cancer Research UK warned that NHS cancer services in England are at a "tipping point" as a result of NHS reforms and years of efficiency savings.
In an investigation conducted by experts at the University of Birmingham and the company, ICF CHK Consulting, it was found that during 2013-14, more than 1.4 million patients in England were referred by their GPs with suspected cancer.
This figure marks a 50% increase from 2009-10, and highlights the growing demand on the NHS.
Cancer Research UK is now calling for urgent investment to meet the "looming demands" of an ageing population, while researchers suggest there needs to be a review into the leadership of the NHS and how services are commissioned.
According to Harpal Kumar – Cancer Research UK's chief executive – the NHS cancer services have so far coped considerably well despite the recent changes to budgets and leadership, but he is adamant that changes need to be made.
"More people are surviving cancer than ever before – survival rates in the UK have doubled in the last 40 years because research is delivering better diagnosis and treatments. But the number of cases is also going up as the UK population ages.
"The NHS will need to be fit to meet that purpose and that needs increased investment, planning and leadership now."
National clinical director for cancer at NHS England, Sean Duffy admitted the report by Cancer Research UK has highlighted an important need for increased funding, but that more credit should be given to the NHS for its achievements so far.
"The NHS is successfully seeing 50% more patients than four years ago and survival rates have never been higher," he said.
"Almost nine out of 10 patients say their care is excellent or very good."
Share this article with a friend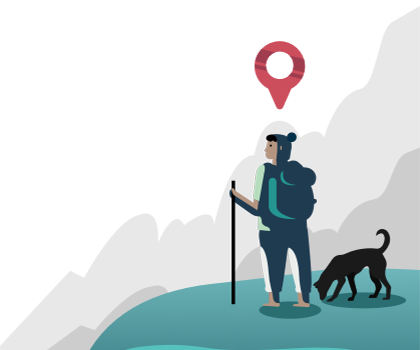 Find a therapist dealing with Cancer