Abortion
A major study raises concern about the legal abortion limit
A major study conducted by EPICure has shown that in the past four years, 120 babies born during week 23 of pregnancy have survived – reviving the debate over the legal limit for abortion.
The results showed that at Central Manchester University Hospitals NHS Foundation Trust, six of eight babies born at 23 weeks and admitted to the neo-natal unit for treatment in 2013 survived, while six of seven babies survived at University College London Hospitals.
Adding to concern is that the study only compiled figures from 25 hospitals with specialist doctors. This means that the real number of babies who survived after being born at 23 weeks is likely to be higher.
Currently in the UK the legal abortion limit is 24 weeks, but campaigners are calling for this to be lowered as babies with 23 weeks' gestation have a chance of survival if given the right care.
Significantly, the EPICure study showed that just 19% of babies born at 23 weeks survived, and that there is a high level of disability among those that do. At some trusts, where around eight babies were born at 23 weeks, none survived.
Ultimately these figures suggest that if given the best care, babies can survive very premature births, and British specialist neo-natal units have greatly improved the survival rates of 23-week babies in particular.
At smaller hospitals across the UK, however, where readily-available specialist care is not provided, the survival rates are much lower.
Clinical director of neonatal services at Central Manchester University Hospitals NHS Trust, Dr Ngozi Edi-Osagie, said: "I think survival for babies at this gestation is improving a lot in large units.
"It is a concentration of expertise, both in medical and nursing that contribute to making a difference in survival at this very low gestation."
Share this article with a friend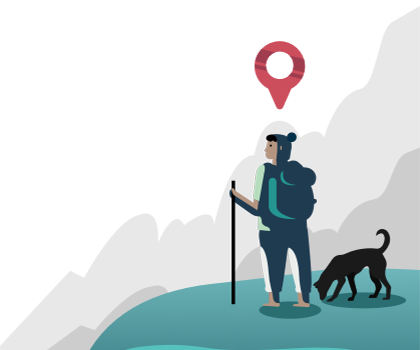 Find a therapist dealing with Abortion