Dementia
Care home residents should have familiar furniture
Care homes should be responsible for furnishing residents' rooms with familiar curtains, bedspreads and furniture in an effort to make rooms less "austere and alien" according to the care minister.
Norman Lamb has commented about residents of care homes, particularly those with dementia, who often feel confused when they are thrown into a completely different environment. Coming into force in October, a new inspection regime will see care homes being assessed by the Care Quality Commission on how well they have created a sense of an individual's home.
"The whole focus needs to be on personalising care as much as possible.
"For everyone, but particularly with dementia, it is particularly important to focus on things that are familiar and enable people to create a link back to their life before entering a care home." Mr Lamb said.
The care minister went on to say that having your own possessions can be reassuring to someone with dementia, helping them feel more at home. From October, 25,000 homes will be subject to the new inspection which will rate them. Those who rate poorly will be put on special measures, giving them a certain amount of time to either improve or close.
Lesley Carter, policy programme manager for social care at Age UK said that having things in the room that are familiar can help – even if the person in question doesn't recognise it as their own, it will still feel familiar and can evoke memories.
As well as familiar furniture, having rooms painted in a colour the resident likes and ensuring plenty of natural light gets in are other important factors that will be assessed. The new inspection regime comes after a government-backed report from the Dementia Centre at Stirling University made a variety of suggestions on ways to improve care homes. It is hoped that this is the beginning of more tailored care for those in care homes.
Share this article with a friend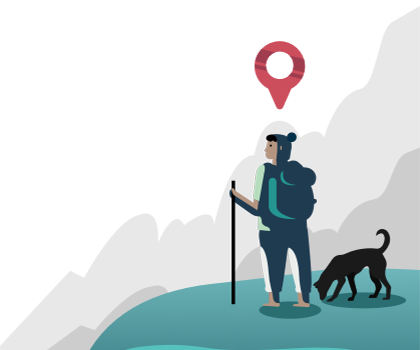 Find a therapist dealing with Dementia