Schizophrenia
Schizophrenia linked to 80 previously unknown genes
In the world's largest study of schizophrenia, researchers have found more than 100 genes that enhance the risk of developing the severe brain disorder – 80 of which have never before been discovered.
This groundbreaking research ends a long debate on whether or not biology plays a significant role in schizophrenia – a condition which affects more than 24 million people worldwide.
Led by Cardiff University, the study – which involved the input of 35 countries – examined the genetic makeup of 37,000 people with schizophrenia, using a control group of 110,000 people without the disease.
Many of the genes they discovered play an important role in the relaying of chemical messages around the brain, while the others help to keep the immune system functioning properly.
Lead researcher, prof Michael O'Donovan said: "For many years it has been difficult to develop new lines of treatment for schizophrenia, hampered by a poor understanding of the biology of disease.
"Finding a whole new bunch of genetic associations opens a window for well-informed experiments to unlock the biology of this condition and we hope ultimately new treatments."
Numerous studies have failed in the past to highlight that schizophrenia is an actual illness caused by hindered biological processes, but the revolutionary new research suggests such complex psychiatric conditions may be responsive to holistic treatments in addition to current methods of medicine and psychotherapy.
This is particularly important considering there has been very limited change in the nature of drug therapy for schizophrenia since the 1970s.
Beth Murphy at the charity Mind, said: "Today's research provides an interesting and promising step in the search for more suitable treatment options than are currently available.
"But it is vital that health professionals recognise the need for a holistic approach in treating those who are experiencing schizophrenia and bipolar disorder right now."
Share this article with a friend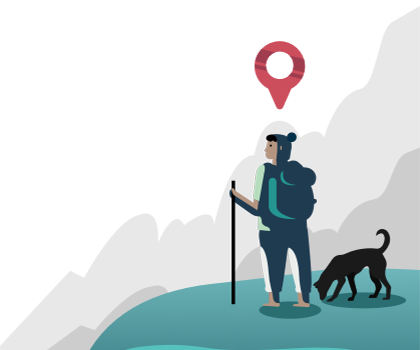 Find a therapist dealing with Schizophrenia