Young people's counselling
Loneliness is hurting young people too
Loneliness has become a much talked about problem recently, with the Office for National Statistics revealing Britain to be the loneliness capital of Europe. Apparently we are less likely to have strong friendships or know our neighbours than residents anywhere else in Europe. Not only this, but a high proportion of us feel we have no one to rely on in times of crisis.
Up until now, studies have revealed loneliness to be a significant problem for the elderly – one study in particular found loneliness to be more damaging to older people's health than obesity. What such studies have overlooked however is the effect loneliness has on younger adults.
In 2010 the Mental Health Foundation found loneliness to be a greater problem for younger people than the elderly, with 18 to 34-year-olds more likely to feel lonely often and worry about feeling alone.
"Loneliness is a recognised problem among the elderly – there are day centres and charities to help them, but when young people reach 21 they're too old for youth services." Says Sam Challis, information manager at Mind (mental health charity).
This loneliness in younger people can become problematic as there is a close link between loneliness and mental health issues such as stress, depression and anxiety. Loneliness is also a known factor in suicide.
So what can young people do to overcome loneliness?
Social media can be beneficial, however it also has the power to create further problems. When it becomes a replacement for face-to-face contact it can actually hinder happiness and create a greater sense of isolation. Seeing other people's 'perfect lives' portrayed online can also lead to comparison and unhappiness.
Having said this, for some people the Internet can become a saviour. For 19-year-old Maddy Matthews, parenting community website Mumsnet proved to be a lifeline when she had her daughter and her partner was working.
"In the first few days, I was up late at night feeding her and I was worried I was doing it wrong. Being able to post on Mumsnet has helped me feel less alone."
Helplines can also prove a valuable means of communication. The Samaritans say one in four men who call them mention isolation or loneliness. Another useful resource is Get Connected, a free helpline for young people who can seek help for mental health issues linked to loneliness.
Share this article with a friend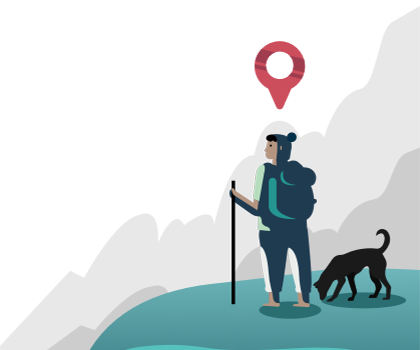 Find a therapist dealing with Young people's counselling