Abortion
Abortion increasingly used as contraception
MPs are becoming increasingly concerned about the number of women in England and Wales that are using abortion as a form of contraception.
Recent statistics from the Department of Health show that there were 202,577 abortions last year, and almost seven in 10 of these women were in a long-term relationship.
Furthermore, while the rate of abortions in teenagers hit a record low, the number of women over 35 having an abortion reached its highest level.
Almost 8,500 terminations were carried out on women over the age of 40, including 24 who were over 50.
Statistics also showed that more than half of those seeking an abortion were mothers who already had children.
These findings have fuelled the argument by MPs and campaign groups that women are breaching restrictions under the 1967 Abortion Act – using the procedure as a form of contraception and "lifestyle choice" rather than a last resort.
Conservative MP, Fiona Bruce, who chairs a group on abortion on disability grounds, said: "Rather than providing for abortion in exceptional circumstances as originally intended by the Abortion Act, these figures show a concerning and increasing trend of abortion sadly being used as a lifestyle choice or as a substitute for contraception.
"Better counselling and advice is needed for women as to the alternatives to abortion available in order to reduce multiple abortions and the potential negative effects upon the women themselves."
In terms of serial abortions, the more extreme end of the statistics showed that 49 women in England and Wales who had an abortion last year had already had at least eight previously.
This figure has increased from 33 in 2012.
There were also 19,000 women who were on at least their third abortion, which marks an 8% rise in a year.
Despite this, Ann Furedi, chief executive of the British Pregnancy Advisory Service (BPAS) – The UK's biggest abortion provider – argues that terminations should be viewed as a "standard" part of women's healthcare.
"There is no right or wrong number of abortions, simply that any woman who needs an abortion is able to obtain one.
"One in three women will have an abortion, and these figures show clearly that women need good access to contraception and abortion services at every stage of their reproductive lifetimes."
Share this article with a friend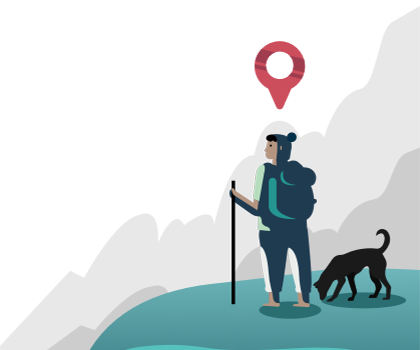 Find a therapist dealing with Abortion