Postnatal depression
'Failed by the NHS' – research shows lack of care for depressed mothers
A parenting charity has found that only 3% of clinical commissioning groups provided mental health support to new mothers. The figures come from the National Childbirth Trust (NCT) who sent freedom of information (FOI) requests to 194 clinical commissioning groups.
A staggering 97% of respondents had no mental health strategy for new mothers, and 60% say they have no plans to put one in place. Of those who responded, 15% directed the NCT to local NHS trusts or NHS England. The parenting charity said this suggests a lack of clarity regarding exactly who is responsible for providing such services.
The NCT have called for more resources and staff to 'urgently' tackle the gaps in support and care provided to those with postnatal depression. NCT chief executive Belinda Phipps said:
"One in ten mothers experience some form of postnatal depression, but there are clearly huge gaps in the support and care being provided to them across England.
"While we found some areas with excellent care, too often we have found situations where there is no care, or very little care."
Belinda went on to say that what is needed is properly staffed and resourced services that have clear lines of responsibility and clear delivery targets.
The charity also got in touch with NHS trusts to see if they were able to provide perinatal mental health service with trained specialists. It was found that of the 193 contacted, only 26% provided a dedicated service and just 13% had a full team in place. 54% said they did not offer mothers this service – however it is worth noting that 33 trusts did not respond to the FOI request.
The NCT is a member of the Maternal Mental Health Alliance (MMHA), which is a coalition of organisations committed to improving the mental health and overall well-being of women and children during pregnancy and during their first postnatal year.
The MMHA is set to launch a campaign (#everyonesbusiness) to draw attention to the gaps in support for new mothers.
Share this article with a friend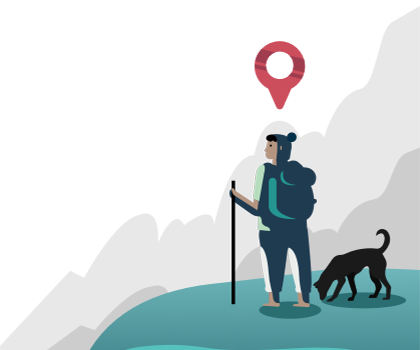 Find a therapist dealing with Postnatal depression