Abuse
Home secretary to outline child abuse inquiry
The inquiry will look at claims covering the BBC, the NHS and the government. It will be held in public, however the evidence is not expected to be given under oath. Theresa May also plans to address a separate review regarding whether or not her department failed to act on previous claims of a paedophile ring in the 1980s.
The home secretary will also announce a review into public bodies and more specifically, their duty of care towards children. This public inquiry has been asked for by Labour and shadow home secretary Yvette Cooper said she welcomes reports that it will be wide-ranging and cover a variety of allegations,
"Whether it's in the NHS about Savile, whether it's the BBC, whether it's in the Home Office, we need to make sure that all the lessons are learned so that we can have a strong enough child protection system for the future."
So far ministers have rejected calls for a public inquiry, pointing to the ongoing police investigations instead.
Over the weekend an announcement stated that a legal figure from outside Whitehall will look once again into a Home Office review from last year for any information received about organised child sex abuse in the 1980s and 1990s.
It will look into the whereabouts of a dossier of abuse claims that was reportedly passed onto the then home secretary, Leon Britton. Lord Britton said that he handed the paper to officials, however their whereabouts are currently unknown.
A spokesman from the Home Office said that Mrs May's statement today would address: "The Home Office's response in the 1980s to papers containing allegations of child abuse. And second, the wider issue of whether public bodies and other institutions have taken seriously their duty of care towards children."
Share this article with a friend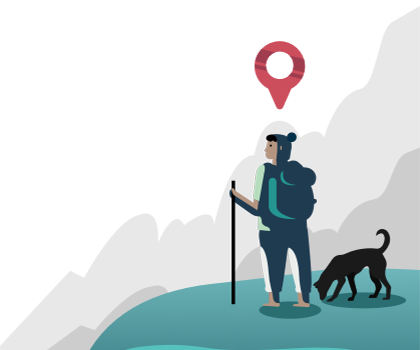 Find a therapist dealing with Abuse