Cancer
Simple lifestyle changes can prevent pancreatic cancer
Each year around 8,000 people are diagnosed with pancreatic cancer in Britain, but Cancer Research UK claims this could be significantly reduced if people made simple lifestyle changes.
In light of research published in the British Journal of Cancer – which highlights very low survival rates of people diagnosed with pancreatic cancer – the charity claims that almost two-fifths (37%) of cases could be prevented if people maintain a healthy weight and do not smoke.
Cancer Research UK charity director of early diagnosis, Sara Hiom stresses the importance of healthy living:
"Cancer is a complex set of diseases. For some, lifestyle can play an important role, and is one aspect of the disease that we have some control over.
"Pancreatic cancer is a disease with poor outcomes and is less well understood, so it's important that we talk about the things people can do to stack the odds in their favour and reduce their risk."
The disease is currently one of the deadliest forms of cancer, and following diagnosis 4% are given only five years to live.
Despite this, pancreatic cancer remains one of the least recognised cancers, and in the words of Cancer Research UK chief executive Dr Harpal Kumar "is rarely in the spotlight."
Dr Kumar added: "This is why Cancer Research UK has made this terrible disease a research priority in our recent strategy, and we plan to more than double the amount we spend on pancreatic cancer research over the next few years.
"There is a long way to go, so we intend to move quickly to ensure that we make as rapid progress as possible in fighting this devastating disease."
Share this article with a friend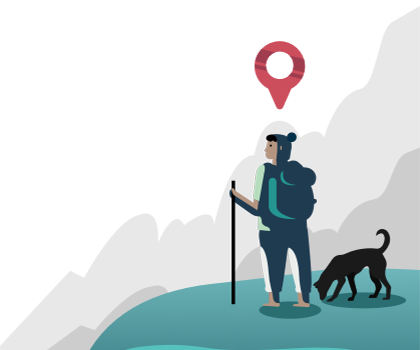 Find a therapist dealing with Cancer