Depression
Increased risk of depression in young new dads
Findings published in the journal Paediatrics suggest that fathers as well as mothers are at risk of developing depression after the birth of their first child – especially if they are in their mid-twenties.
The research – which involved a survey of more than 10,000 men with an average age of 25 – found that depression in fathers increased by 68% in the first five years after the birth.
Doctors are now calling for new fathers to join new mothers in screenings for post-natal depression. This is considered particularly crucial for ensuring the illness does not impact their children.
Professor Craig Garfield, a paediatrician at Northwestern University in Chicago, praised the results for providing a basis for more effective interventions and treatment.
He said: "It is not just new mums who need to be screened for depression, dads are at risk, too.
"Parental depression has a detrimental effect on kids, especially during those first key years of parent and infant attachment. We need to do a better job of helping young dads transition through that time period."
Extensive research has already shown that depressed fathers are more likely to be stressed and neglectful of their children – implementing corporal punishment and failing to interact properly with them.
As a result, children with depressed fathers are considered to be at greater risk of having poor language and reading development, as well as more behaviour problems and conduct disorders.
Professor Garfield added: "We knew paternal depression existed and the detrimental effects it has on children, but we did not know where to focus our energy and our attention until this study.
"This is a wake-up call for anyone who knows a young man who has recently become a new father."
It is estimated around 4 – 5% of new fathers suffer from post-natal depression, compared with 10% of women. Despite this prevalence, experts are in the dark about why it starts.
Share this article with a friend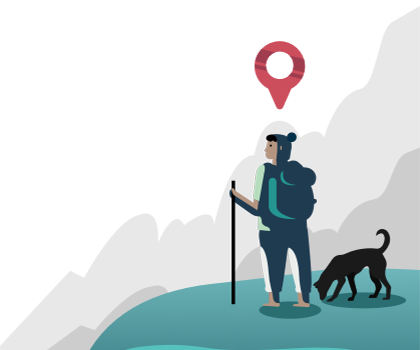 Find a therapist dealing with Depression